In Utero Medical Malpractice Injuries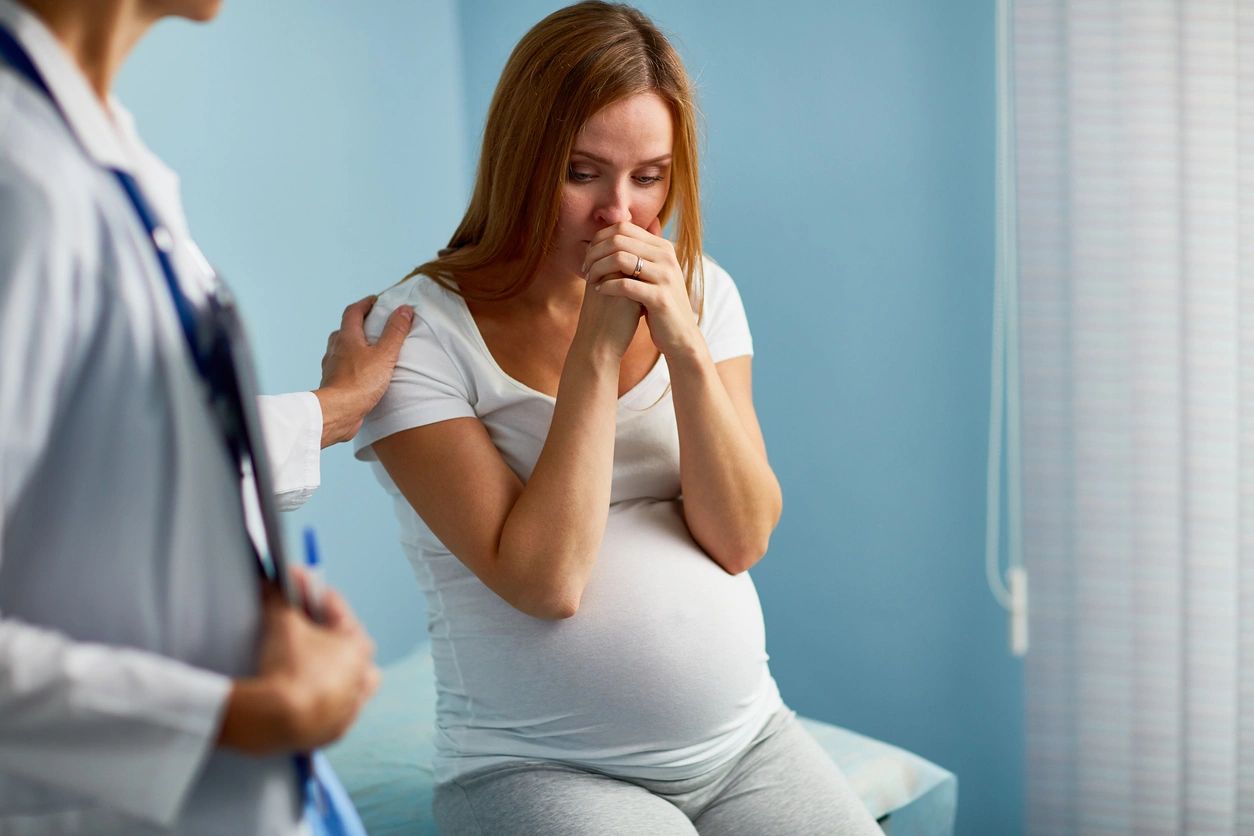 Learning that an infant has one or more developmental problems while in utero is unsettling, to say the least. Parents are faced with an array of considerations, questions, and treatment choices with the hope of finding viable options that result in having a healthy baby.
Fortunately, advances in science and medicine have provided treatment options for infants prior to birth for a number of medical conditions. These include heart, brain, and lung problems, among many others, and even conditions affecting twin pregnancies.1 Numerous potential treatments are available, from blood transfusions to surgery and beyond.2
Like all medical procedures, however, in utero treatment must be carefully planned and administered. Improper diagnosis or treatment can lead to in utero medical malpractice injuries. When in utero medical malpractice injuries occur, infants and parents become victims of additional trauma that can result in life-altering difficulties for parents and lifelong disabilities for a child.
Parents whose newborns are affected by medical malpractice injuries often seek expert legal help. In provable medical malpractice negligence cases involving in utero medical malpractice injuries, fair compensation is a crucial element in a legal settlement. Long-term costs and cost increases for required items, medications, and specialty services must be considered and effectively calculated into a settlement.
Selecting an expert birth injury lawyer or legal team is essential to help victims ensure both justice and fair compensation. Noted South Florida Lawyer Richard "Bo" Sharp and Mallard & Sharp, P.A.'s goal is to obtain justice for individuals and families who are victims of birth injury medical malpractice negligence and in utero medical malpractice injuries.
The professional legal team at Mallard & Sharp, P.A. is dedicated to providing clients with the path to justice and financial recovery. The firm handles a wide array of cases that involve birth injuries, medical malpractice, and negligent security, as well as any other acts of negligence that cause catastrophic injuries or wrongful death.
For additional information or to inquire about hiring expert legal representation for a potential medical malpractice negligence case, including those involving In Utero Medical Malpractice injuries, contact Mallard & Sharp, P.A. at 305-461-4800.
1 https://www.yalemedicine.org/conditions/prenatal-diagnosis
2 Institute of Medicine (US) Conference Committee on Fetal Research and Applications. Fetal Research and Applications: A Conference Summary. Washington (DC): National Academies Press (US); 1994. Therapeutic Interventions in Utero. Available from: https://www.ncbi.nlm.nih.gov/books/NBK232007/